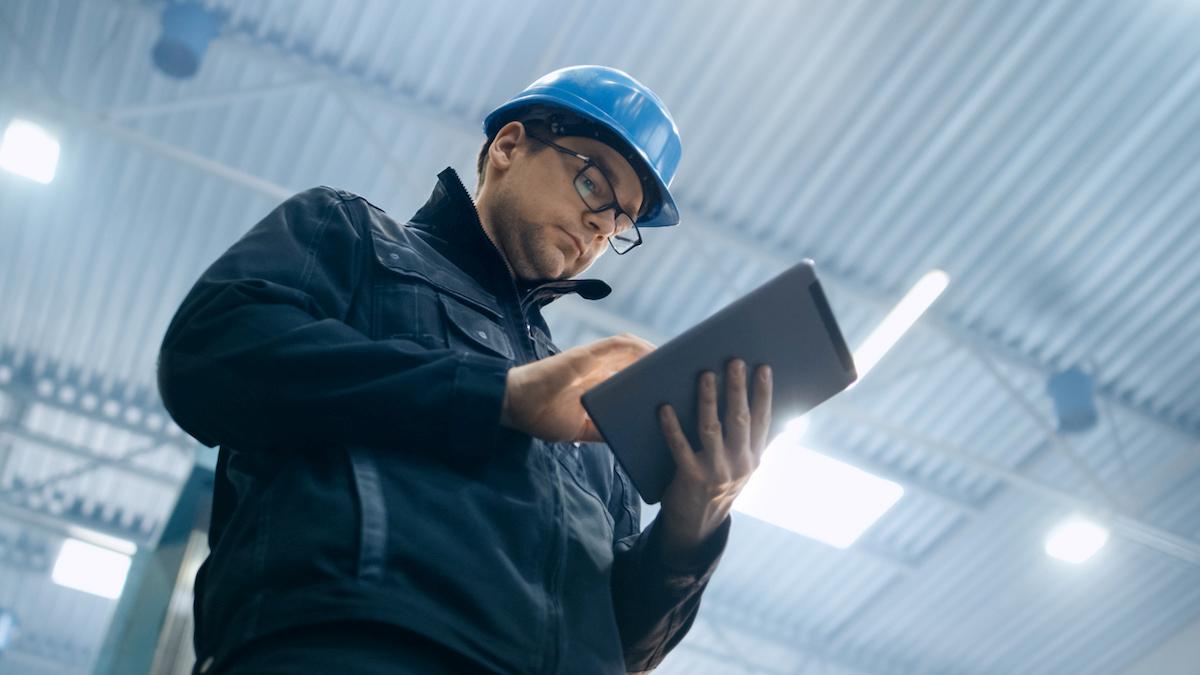 There are numerous benefits to automating your quality management process reports and punch lists, from keeping everyone that works on your project informed with vital data, to saving you time so you can focus on other aspects of your project management.
The following six benefits can help you see how automating your construction quality processes can improve quality and your bottom line.
1. Keep everyone on your team informed
The ability to generate on-demand status and performance reports and automatically email them to subcontractors, and construction, operation, and quality managers helps keep your projects moving forward.
Giving everyone working on a construction project the information they need in a timely manner means they can respond appropriately, supporting each other in achieving quality goals and getting the right things done at the right time.
Each member of your team will have a clear picture of when the work they are responsible for complies with all relevant quality requirements and what they need to do.
2. Enjoy the convenience of automation
Maybe you have been distributing information by having to meet with or call subcontractors. You may have been been taking time at the end of the day or week to send out an email with the data you've collected and want subcontractors to respond to.
Now imagine being able to automatically dispense the same information to all team members and have them update statuses or make notes that are instantly available to everyone else.
3. Reduce the possibility of miscommunicating information
Reducing the need for lengthy phone conversations and eliminating delayed feedback and hastily drafted emails can lessen the possibility of miscommunicating information.
You have the option to send punch lists immediately or wait and send them in a batch. Along with the freedom to automatically send the information to individuals or groups, you can distribute complete and consistent information to each affected party with the confidence that everyone receives the same message.
4. Eliminate the possibility of forgetting to send reports
Creating an automatic schedule to effortlessly send reports weekly or monthly to a predetermined group of people ensures you never forget to send out the vital information necessary for the people working on your project to get their job done—on time.
5. Save time so you can focus on your bottom line
When you automate reports and punch lists, you will have time to focus on other areas of your business rather than repeat information to multiple parties or manually create reports and punch lists.
For example, use the time you save to decide which subcontractors are performing to your expectations so you can make business decisions that improve your bottom line.
6. Gain the respect of field personnel
The credibility you demonstrate by giving meaningful feedback to field personnel and responding to their needs quickly will generate goodwill and respect.
If they experience fewer problems and enjoy a smoother process because of the quality management foundation you have put in place, then they're more likely to be open to feedback, respond quickly, and use the tools you established to succeed in the field.
Conclusion
There are really no down sides to automating your quality management reports and punch lists. The ability to automatically generate and send reports to stakeholders reduces the possibility of costly errors, such as forgetting to send the report to even one person, which could result in project delays.
Freeing up time to focus on the performance of your subcontractors and review meaningful data to ensure compliance will ultimately benefit your business, project, and bottom line.