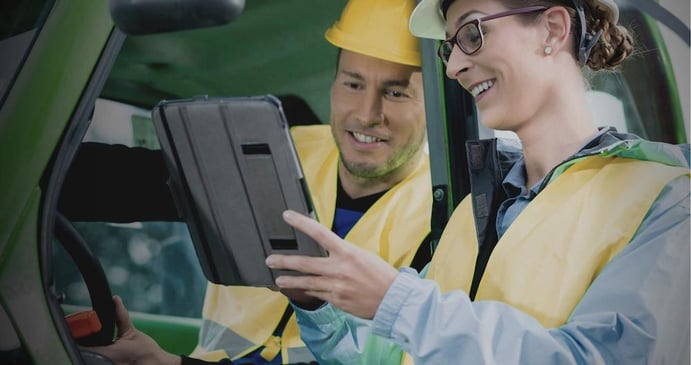 An inspection checklist is worthless if the inspector only goes through the motions. Here are some tips for making sure busy field personnel pay attention to important checkpoints.
Require pictures to document good work. When you require picture verification on a checkpoint, you automatically get proof that the inspector looked at the item. For example, if the inspector is verifying the delivery of reinforcing bar, require a picture of the delivered steel.
Record measurements right on the checkpoint. Whenever verification depends on making measurements, record the data. For example, if the foundation is checked by measuring diagonals then the checkpoint will include "… and record the measured diagonals".
Keep your checklists as short as possible. Include checkpoints only when they address significant risks. If a checkpoint is not important enough to warrant taking a picture of to record data, then maybe the checkpoint itself is not very important after all. You can eliminate checkpoints without fear; the work must always meet all specification requirements to pass regardless of what checkpoints you have on the checklist.
Require Inspector final approval. Having the Inspector "pass" the inspection reinforces accountability. You can up the ante by requiring the inspector's actual signature as the final checkpoint.
Creating an inspection checklist with built-in inspector interaction goes a long way toward ensuring each checkpoint is properly verified, and final approval has credibility.
Want to learn how to create a consistent inspection process?
Sign up for a free trial or live demo.