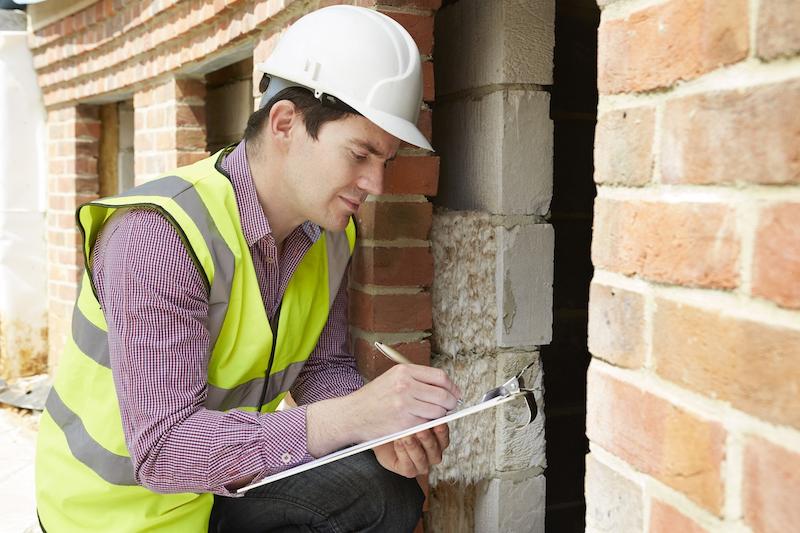 Superintendents and subcontractors are all working toward the same goals, but sometimes relationships can be strained when expectations are not communicated clearly. Approaching subcontractors as partners instead of adversaries is essential for achieving first-time quality, which is why it is so important to build consensus around your quality program. The earlier you can involve them in the project, ideally during the pre-construction phase, the more likely they are to understand your quality goals and help you meet them.
In most cases, subcontractors want the same things you do: happy customers, sufficient profits, and repeat business. Working together to achieve first-time quality can help you both get there.
Understanding the Role of Subcontractors
Unlike some of the other key stakeholders (business owners, project managers, etc.) involved in a quality program, subcontractors are typically businesses and not individuals. Therefore, they have to see the business benefits of participating in the quality process that the superintendent has implemented.
For subcontractors, time is money. The faster they can complete their role in your project, the more money they will make. This includes rework that they are responsible for after deficiencies have been identified. Having a process in place that improves first-time quality can save subcontractors money.
Make a priority of your quality program to assure that jobs are fully ready and on-time for the subcontractor to begin work. It allows subcontractors to confidently schedule their teams based on your schedule. They can also confidently start with the knowledge that your quality process ensures that they won't have to deal with problems caused by other subcontractors. Again, time is money, and the less time they waste waiting for others to complete or correct work, the higher their profits will be.
How a Quality Management Program Can Support Subcontractors
In an effective quality program, the builder becomes the facilitator for each subcontractor and encourages all subcontractors to treat each other like customers and do the work right the first time. This fosters a sense of partnership in which everybody uses the quality management system to communicate issues so others in the field know which checkpoints matter most. Once all of the subcontractors involved in a project see quality management as a collective system, they will help each other to make the process run smoother.
Some of the specific ways a quality management program can support subcontractors include:
Sharing inspection checklists before tasks start so expectations are clear
Giving subcontractors a way to communicate job-ready feedback to the builder and other trades
Using checklists as a training tool to get closer to first-time quality
Providing timely feedback when quality issues arise
Celebrating successes to keep subcontractors motivated about first-time quality
Enabling self-inspection at completion to reduce callbacks
Providing a tool to help subcontractor crews do better work
When subcontractors understand all of these benefits, they are more likely to embrace a quality management program, rather than seeing it as just another set of tasks they have to do.
First-Time Quality Depends on Subcontractors
Subcontractors play a significant role in the success of a project and affect your ability to achieve first-time quality. When they understand that the closer they can get to first-time quality, the more profitable they will be, you are more likely to get buy-in to participate fully in your quality management program. Treat subcontractors as partners, and they are more likely to embrace your systems to achieve the shared goal of first-time quality. Highlight the primary benefit: that quality processes enable projects to go more smoothly, requiring less time and ultimately leading to higher profits.
A quality management program helps everybody succeed. When a quality program is implemented correctly, subcontractors will embrace it, because it will enable them to get work done right the first time.