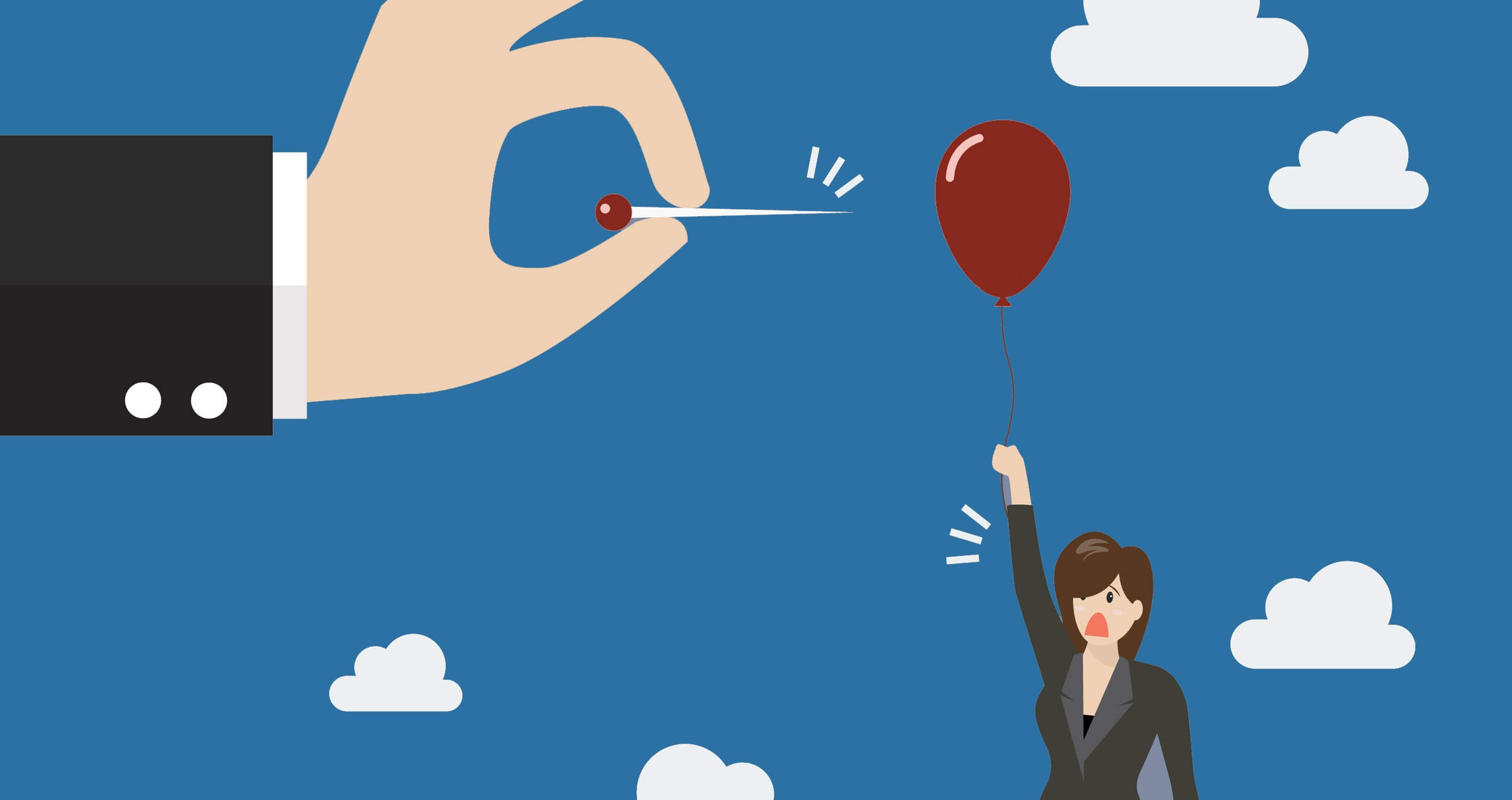 A lot of time and energy is invested upfront when a Construction Quality Control measure is implemented on the jobsite. Checklists are created. Inspections are performed. Superintendents and Trade Partners are trained in the new process. There's a flurry of activity. Then, gradually, old habits return. People "forget" a checklist or "don't have time" to complete an inspection. Before you know it, all the momentum from the new QC measure peters-out and old problems and defects return.
If this happens in your company, you're not alone. There are five common oversights builders make that sabotage their quality control efforts.
A successful QC Program requires uniformity: the checklist or inspection must be performed every time, on every jobsite, in every community. No exceptions. When, say, a framing checklist is required to be completed by the superintendent on jobsite A, but the superintendent on jobsite B does not require it, it obviously allows defects to continue. But, it also sends a mixed message to the framing crew and they don't take the program seriously. It makes it tough for the superintendents to take it seriously as well, and even the most conscientious will be tempted to let a checklist slide when pushed for time. It's a downhill slide from there.
No tracking and/or communication of results
A successful QC Program isn't run in a vacuum. Checklist and inspection results (good and bad) must be monitored and communicated back to those performing them on the jobsite. When results aren't monitored and shared, the added effort to utilize QC tools simply become busy work and are ultimately abandoned and forgotten.
QC results are used to discipline, rather than improve
A QC Program nose dives fast once the construction team views it as a tool for management to "spy" on the jobsite. Negative perceptions and an antagonistic environment impedes improvement. The QC Program must continually highlight success. Praise and reward those contributing to the improvement process. That's not saying that corrective actions can't come out of the program; it just can't be the only thing that comes out of it.
Upper management isn't engaged
Even if a particular QC measure is small in scope, company owners and management must still understand its importance. Upper management sets the tone with its focus on key measures. Obviously, sales, starts and closings are critical, but so are reductions in cycle time, call-backs and warranty defects. If management is solely focused on reporting sales, starts and closings, then the field will focus on achieving those numbers at the expense of improvement measures. It takes a balance in reporting and in upper-management's message that sales, starts and closings can't be achieved without also achieving the company's quality goals.
Not taking advantage of technology
Quality Control must be more than a sheet of paper with a bunch of boxed line-items. It's a communication network between the jobsite, management, and the Trade Partner. It's a data collection resource. A training application. And, most importantly, it's a platform for improvement. Technology is essential to keep a Quality Assurance System running like a well-oiled machine. Checklists and inspections can be completed on the jobsite through phone apps that upload real-time data directly to management and transmit pertinent information to Trade Partners. Reporting Systems break-down construction schedule bottlenecks, identify recurring defects and rank trade performance scores. The right software application can make or break a company's whole Quality Assurance Program.
These five common errors will sabotage a company's quality control efforts. To complicate things, these errors are often muddled together—happening simultaneously. For example, without the necessary technological infrastructure, communication between the contractor and trade may breakdown, thereby making the program seem irrelevant on some jobsites. It's a domino effect.
If your Construction Quality Control program isn't producing the expected results—or, worse, is becoming another dying improvement initiative—look-out for these five warning signs. It may not be too late to turn things around.