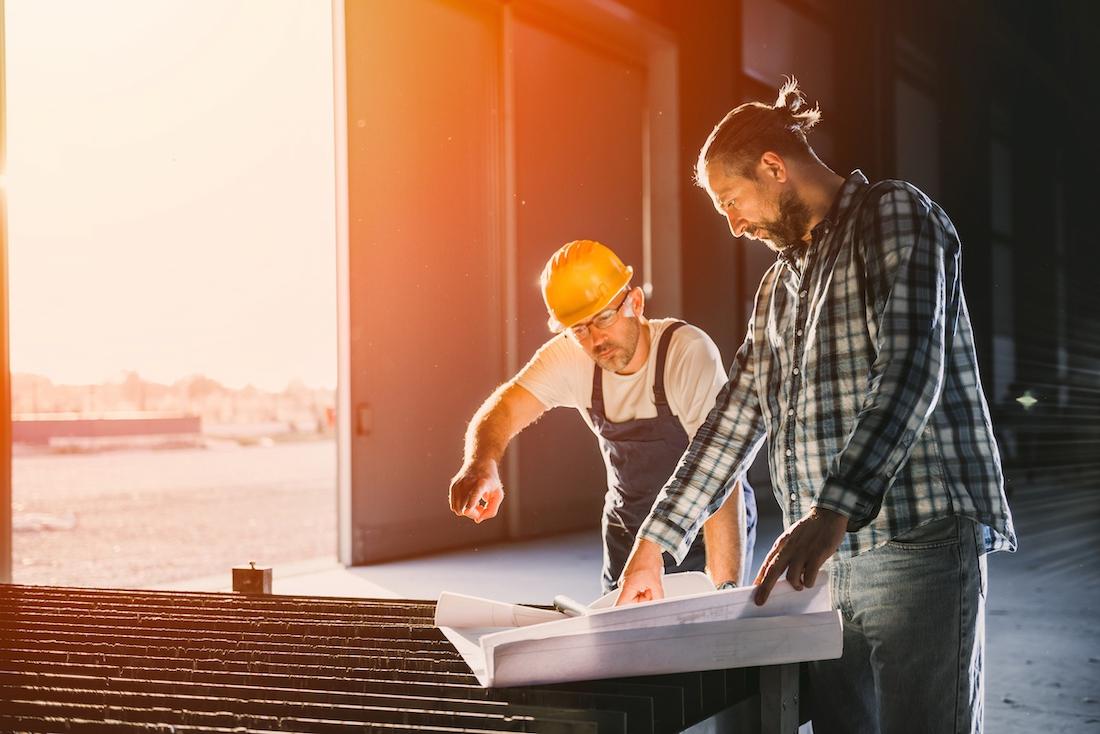 Many, if not most businesses struggle with consistency issues in some form at some time or another. So, as a contractor or home builder, how do you create consistency in your inspection process?
A reliable and repeatable inspection process, or, standardization, is what will produce consistent results across your company's quality system.
However, how do you know that your quality control inspections are working? Consistency is achieved when two inspectors look at the same details and interpret their observations in the same way.

Employ these tactics to improve consistency and the quality standards within your projects.
Use standardized master checklist templates.
When everyone uses the same checklists with the same checkpoints, they'll all check the same details, and nothing is left to interpretation or guesswork of the

quality inspector


Your master copy is cloud-based and accessible by anyone in your organization that performs inspections. You'll have no obsolete checklists to worry about and version controls are not required.
Attach instruction and reference documents to your checklist and example images to individual checkpoints.
Come inspection time, inspectors will know what the company standard is for anything in question. You've given your inspectors an "open book test" with the correct answers written in the margins. Your inspector needs only compare his or her observation with the correct answer.


This will help save time and money as there is a clear benchmark for the quality control process.
Require pictures for checkpoints that tend to have variations in interpretation.
Then make your own assessment based on the picture, and provide feedback to the inspector. An added benefit of this requirement is that inspectors pay attention to the finer details when they take a picture.
Perform random re-inspections and compare results.
Differences in interpretation are opportunities to learn.


First you teach your inspector how to inspect with consistency, this will give you a framework to compare results.
This will enable a feedback loop, where your inspectors can show you where your inspection checklist needs refinement. This leads to improving the process and better communications.
Apply these techniques and inspectors will naturally gravitate to a consistent quality inspection process.
If you'd like to learn about how FTQ360 Inspection Software can help you create a consistent inspection process, visit FTQ360.com and sign up for a free trial or live demo.