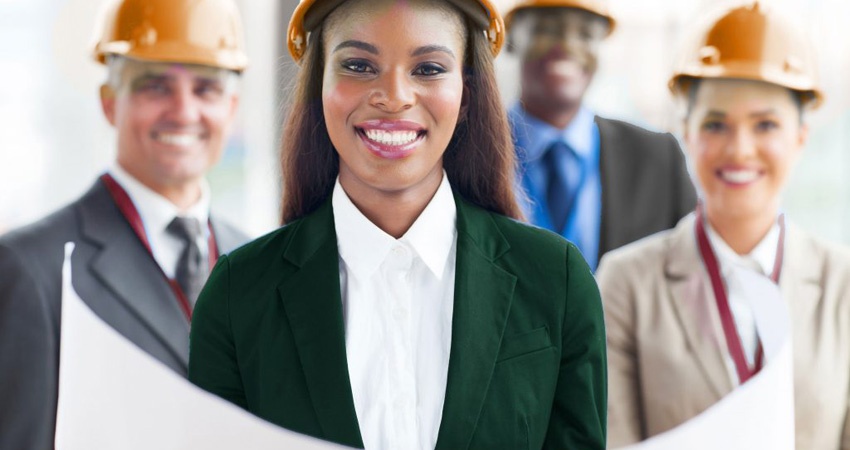 Training and development is critical for a builder that's serious about achieving its quality goals. For many companies though, training is a 15 minute Tool Box Topic on the jobsite or a guest speaker at a construction meeting. But, does this ever produce the desired results? Improved building methods and best practices are generally forgotten or ignored when the company's training is random and informal. True development requires a structured training program that targets specific areas in quality production.
Goals
A structured training program starts with a clear and concise goal, meaning the outcome must be understood and achievable. Goals could be, for example, to reduce framing callbacks by 35% or to decrease warranty claims for cracked tiles by 75%. When the end goal is clearly defined, the expected results—and the tactics to achieve those results—are more readily accepted and focused-on by the team members performing the work. Clear and concise goals also provide direction for the specific steps and methods that need to be taught.
Notice that the goal isn't to reduce all callbacks by 35% or to decrease the total amount of warranty claims by 75%. These goals are too broad and unfocused. When the goal isn't targeted or, worse, too vague, the whole training program can seem expensive or time consuming or just simply unachievable. It's always best to slay one dragon at a time.
Consistency
The consistency of a structured training program is vital so that the new information doesn't get lost and forgotten among day-to-day distractions. (Yeah, guest speaker at the construction meeting, I'm looking at you.) Checklists are a great training and development tool that provides consistency. If it's always reviewed before, during or after a job, it will reinforce the new steps or methods. Established inspections by superintendents, crew leaders or Quality Assurance Managers will also emphasize newly implemented performance expectations. The key though is consistency in both execution and message. Checklists and inspections must be performed at the same point in the building schedule, on every project, and on every jobsite. No exceptions. Company leaders must stress this, over and over again. No exceptions. Inconsistency here will dilute the training program and undermine the ability to achieve the goal.
Measure Success & Failures
Through training, progressive builders improve their quality standards, and thus the skill and knowledge base of the entire construction team. This forward momentum is only possible when the builder measures the results of the training and compares it to the goal. If framing callbacks were only reduced by 25% compared to the goal of 35%, then the builder needs to investigate where further improvements can be made. As new methods and best practices fall in line, bad habits and workarounds often reveal themselves like squeaky wheels. Within a structured training and development program, checklists and inspections can be easily revised and updated. Quality improvement can get quickly back on target.
Informal training doesn't have this advantage. Often, results are immeasurable, if even visible at all. There are no set guides to update or correct. And there's really no way to know if the time and money spent was even worth it.
For progressive builders, structure means stability. When a structured training and development program is implemented, builders can have the confidence in the level of quality achieved on the jobsite. As checklists and inspection tools are used, that level of quality becomes consistent across all jobsites and will continue to improve. It also provides a system for new hires (whether that is an employee of the builder or a new crew leader or subcontractor) to follow, fall in line, and quickly perform to the quality expectations.