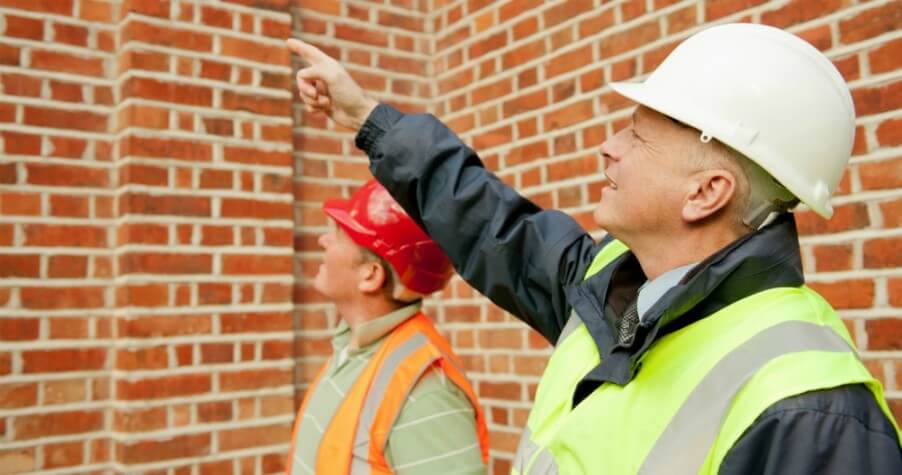 One of the best ways to achieve excellence in your work is to learn from others who have been successful. However, understanding the core concepts behind construction quality management isn't enough—you have to execute them.
If you are a construction quality manager and would like to improve your processes, consider adopting the following seven practices. It might take some time to roll them out and shift the way crews and subcontractors think about quality, but in the long run, getting to first-time quality is worth the effort.
1. Focus on the positive
One of the biggest frustrations subcontractors have is that only their mistakes are highlighted during the punch list process. However, it's possible to help them avoid these mistakes altogether by focusing on the positive. It's okay to point out something you see as an issue when the subcontractor is there working on the job.
Share observations and concerns during job site walks to help subcontractors complete their work tasks successfully. Work with subcontractors and crews to help them see the potential problems you see, so that they can successfully complete their work, rather than pointing out mistakes after the work is done. When done in a positive way, this can be seen as helping them be successful subcontractors.
2. Use punch lists at the right time
Reserve formal punch lists as a means to cite specific issues as incomplete or incorrect until corrections are made. Instead, use tools like checklists and job walk reports. Checklists are better used for documenting work as complete with the exception of specific checks that failed.
Observations on daily job walk reports communicate concerns about work in process. Punch lists are somewhere in between, and they are a powerful tool, especially to cite deficiencies uncovered during daily job site walks.
3. Give checklists to your subcontractors
Provide subcontractors with a checklist of items that they can use to self-inspect their work. This lets them know your expectations and areas of concern. It also helps improve quality, because subcontractors that self-inspect perform best.
4. Have subcontractors sign off on their completion of work
It is critical for your subcontractors to tell you that their work is complete and that they are ready for your acceptance inspection. Encourage subcontractors to use the checklists to document their completion of work with pictures, so that if it is damaged by other trades, there is proof that the work was in good condition when they were done.
5. Use checklists to document what they got right
Unlike punch lists, checklists document what your subcontractors got right and measure how close they came to building it right the first time. People are motivated when they hear about their successes. Checklists put the issues into perspective, instead of just being the bearer of bad news.
6. Use data to learn what's working and what can be improved
Every checkpoint is a piece of data that tells you what was checked, whether it was first-time quality (or not), and who is responsible. By looking at this data on your dashboards, you can plainly see what is going well and what is not. Give ample praise for high performers, and put low performers on your "improvement opportunities" list. Some of these will be chronic issues that need to be figured out in the long term, while others will be responsible parties that need your help in the short term.
7.

Develop a continuous improvement process
As you start to implement checklists, you will quickly realize that it is simply not possible to improve everything at once. This is why it is important to use a continuous improvement process that is both systematic and on a regular schedule. For example, every week, work on one—and only one—simple hotspot issue in a rigorous way.
Every hotspot issue undergoes a systematic process that reinforces the right way to execute construction details through methods such as toolbox talks and heightened awareness during job site walks and inspections. Improve only one simple issue per week, and at the end of the year, your job sites will run much more smoothly with your top issues behind you. The key is to take a measured approach that makes consistent progress.
In addition to using your quality management software for punchlists, use other features such as checklists, job-complete sign-off forms, and photo documentation. Focusing on first-time quality and thinking beyond punchlists will go a long way toward developing a positive, collaborative relationship focused on improving project quality.